(Our) goals are important
Vision
Concentrio brings transparency into the digital world. We empower you to master your complex software systems.
Mission
We provide state of the art tools to your experts to manage your complexity, by providing simplicity. ​
Our Concentrio Tool Suite enables your organization to gain a fast and easy overview of your software.​
We assist your development teams with our expertise and knowhow from pilot to production maturity.​
This also reflects our slogan: the future of embedded software management
OUR MOTIVATION
After many years of experience in the development of highly complex systems and software, we wanted to find solutions that enable us to manage the increasing complexity of these systems.
In particular, the diverse and growing demands placed on the development teams in agile development projects pose great challenges for us all.
With the Concentrio Tool Suite, we want to provide developers with tools that facilitate their work and increase productivity and quality.
Growth
Generating solid growth
through customer
satisfaction and referrals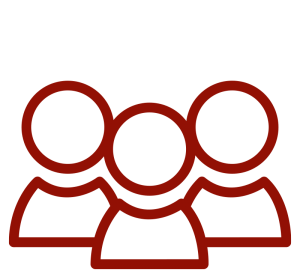 Top Staff
Reacting always with
inquisitiveness and
ambition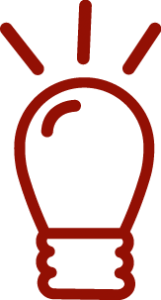 Expertise
Focussing on core issues
Transparency
Success, motivation and speed
through lean processes and
clear distribution of tasks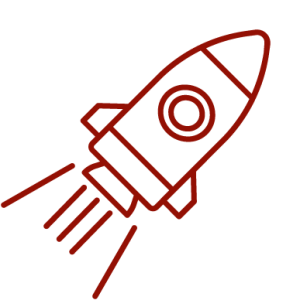 Economic
efficiency
Cost and performance orientation
ensures attractiveness
and profitability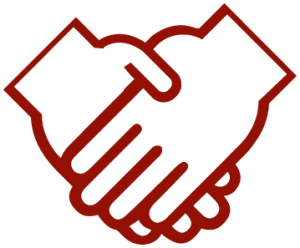 Cooperation
Cooperation with partner companies
in order to offer our customers
complete solutions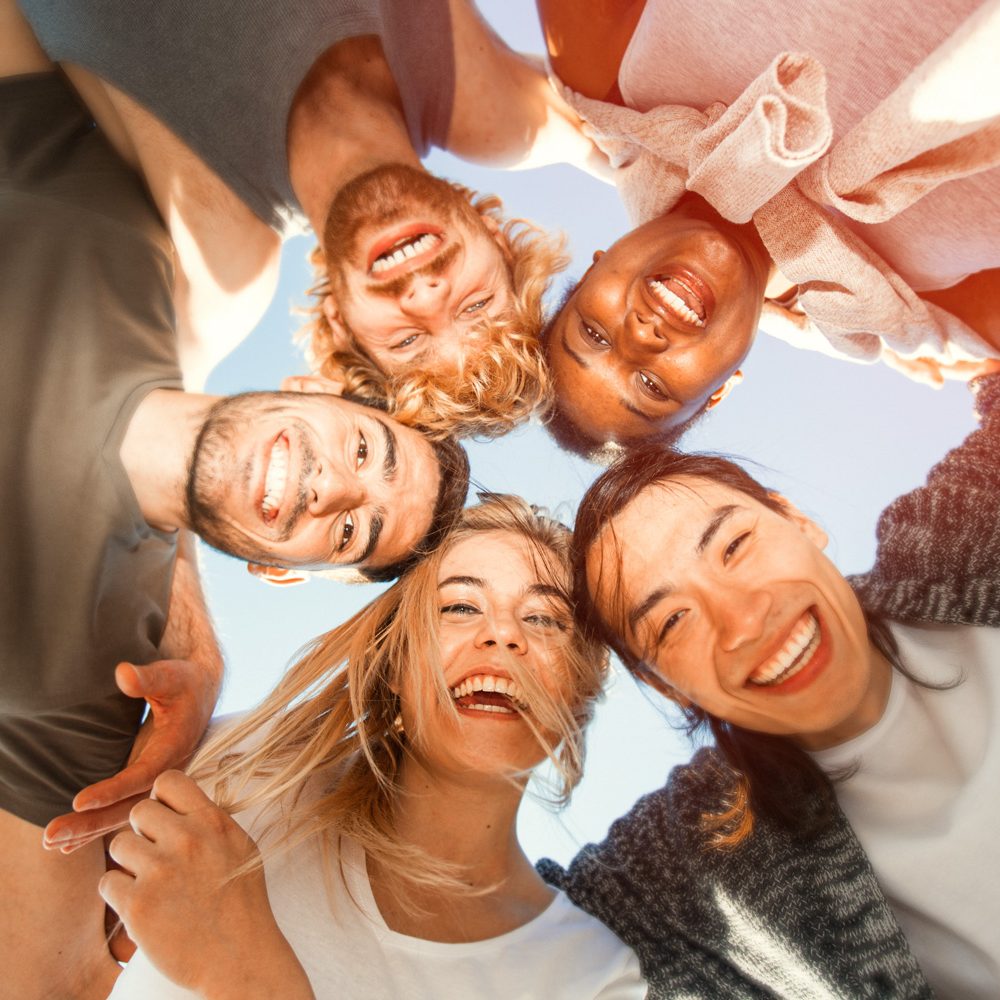 Our values
These goals are embedded in the Concentrio corporate values, which are characterized by the highest quality, openness, transparency, fairness, employee satisfaction and sustainability.
Our commitment
We take our share of responsibility for the future and are committed to our employees, our society and our environment beyond our company:
Environmental awareness and social responsibility are part of Concentrio's DNA.
We are committed to being CO2 neutral, not just for the business, but for the whole Concentrio family.
We achieve this goals by planting 50,000 rainforest trees as CO2 compensation per year using 100% renewable energy resource-saving operation.